A Look At The Most Expensive Tracksuits Available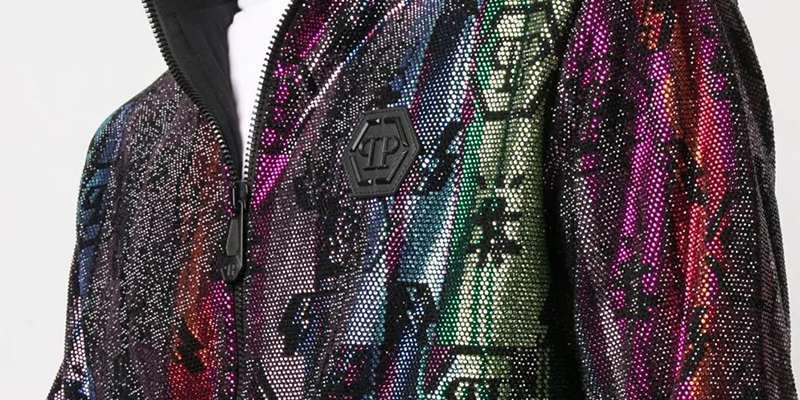 We're going to delve into the high-end world of tracksuits and see what the super-rich are paying in comparison to us mere mortals who spend around £40. Let's start off with a t-shirt before we get into tracksuits, a brand called Superlative Luxury is currently selling a t-shirt for a whopping $400,000, yes that's $400,000 for a t-shirt.
As you'd expect it's 100% organic cotton, but you'd be hoping for a bit more than that for that kind of money and luckily you get it. The t-shirt comes encrusted with diamonds, a total of 9 carats on the front of it, so you do at least get something of value with it unlike many of the premium brands out there.
High End Tracksuits
We all know about the fashionable brands like Versace, Off White, Palm Angels that sell for eye watering amounts of money, but we're looking to go beyond …